Keep Your Valuables Protected During Your Move Do you have fragile and valuable items to move? Look to NJ Relocations packer and mover to help protect your belongings with specialized wood crating and custom packaging in Mumbai and the surrounding area. We'll safely pack, load, transport and unload anything from flat screen TVs and computer equipment to artwork and antiques. Not only do we provide you with all the packing supplies you need such as boxes, paper and tape you'll need for your standard belongings, we also provide you with specialty crating and packaging for items that need a bit more TLC. Trust our apartment movers in Mumbai and serving other area to help pack up your valuables with ease so that they make the trip safely and efficiently. Our qualified experts will arrive with the packing items you have specified so that your cherished items arrive at the destination in the same condition in which they left. Remember: a well-packed move is a faster, damage-free move!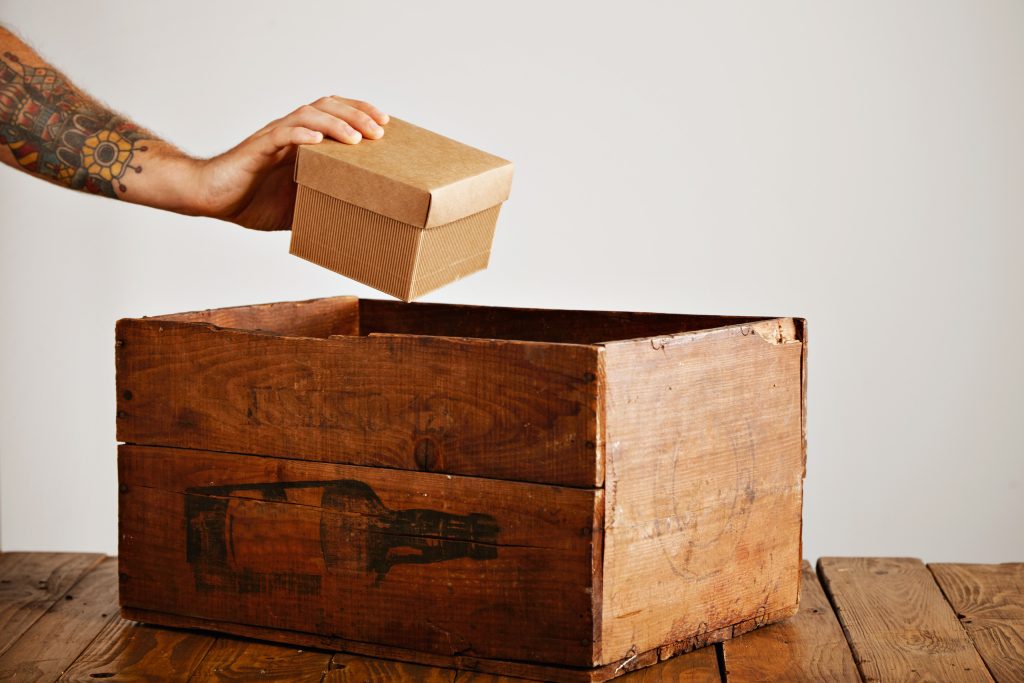 Safe Transportation of Valuables NJ Relocations packer and mover are the premier home and office movers in Mumbai and the surrounding area. Looking to make a commercial move, but you need to relocate delicate electronics and computers? Are you making a residential move but have valuable antiques, artwork, televisions and stereo systems? No problem. We have wood crating and custom packaging for that. Here is what we offer:
Complete Line of Packing Boxes and Supplies
Free Delivery of Packing Supplies
Experienced Packing Crews
Custom Wood Crating
Fully Stocked Customer Support Vehicle
Comprehensive household insurance
Call Now for an Evaluation and Estimate Making an appointment for a consultation with NJ Relocations packer and mover is easy, and we'll work to fit your busy schedule. Whether you need office movers in Mumbai or apartment movers in Bangalore, we can set you up with a free estimate on our services. Call 868 999 8800 now to see what we offer and how we can make your next move a smooth one.