Packing Professionals Make Your Move Easier Once you have answered the age-old question:
'Should I pack or should I have professionals do the packing?' – Call NJ Relocations packer and mover today to inquire about our packing and unpacking service. The safest, easiest plan is to have our professional packers come to your home the day before the move and perform the packing services. We provide everything: boxes, paper, tape, magic markers and, most importantly, our experienced packers to pack everything up for a safe and smooth transition to your new home. Remember, a well-packed move will be a faster, damage-free move.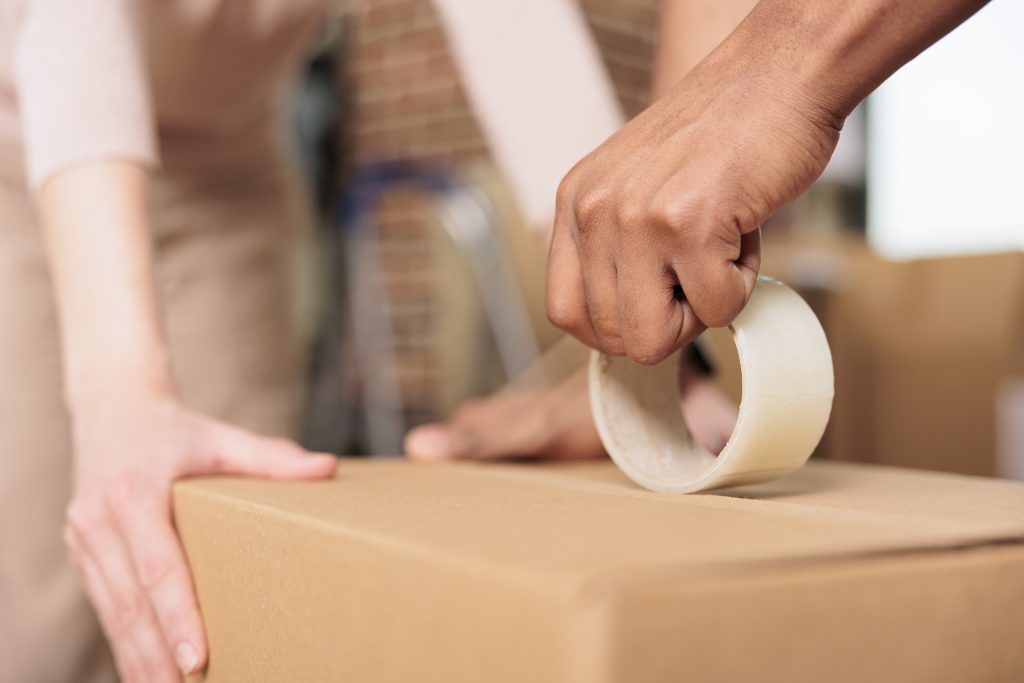 Complete Line of Packing Boxes and Supplies
Free Delivery of Packing Supplies
Experienced Packing Crews
Custom Wood Crating
Fully Stocked Customer Support Vehicle With Everything We Need To Get The Job Get Done.
Comprehensive household insurance to protect your treasure.
When you schedule your packing job with NJ Relocations packer and mover, our packers will arrive at the agreed upon date and time with a generous assortment of cartons of all sizes and supplies to get you wrapped up FAST! For local packing services in Mumbai or anywhere in the Metro cities, we charge on basis of a trip charge plus the cost of the materials. It is best to pack the day before you actually move.
Did You Know We Also Offer The Following Pre/Post Move Services? Pre-Move Planning and Consultation
Sorting
Organizing
Decluttering
Trash Disposal
Furniture
Assembly/Disassembly
Picture Hanging
Unpacking
Call for a FREE Packing Estimate
Call Us today at 868 999 8800 to discuss your upcoming packing/unpacking job and ask about our current packing and moving specials offers and discounts!