Your one-stop shop for relocating employees
We specialize in moving your staff on schedule and with care. Each move is handled with care and professionalism by Abode Relocation. Our excellent customer satisfaction rating is an accurate indicator of our performance. We can provide you with reasonable pricing and excellent service for your transferees. Abode Relocation Packer and Mover benefit you and your organization by giving quick transit times and inexpensive pricing, ensuring that your transferees receive their home items promptly and at no additional expense. We also offer groupage solutions for smaller international shipments. Combining shipments to fill containers reduces your company's expenditures.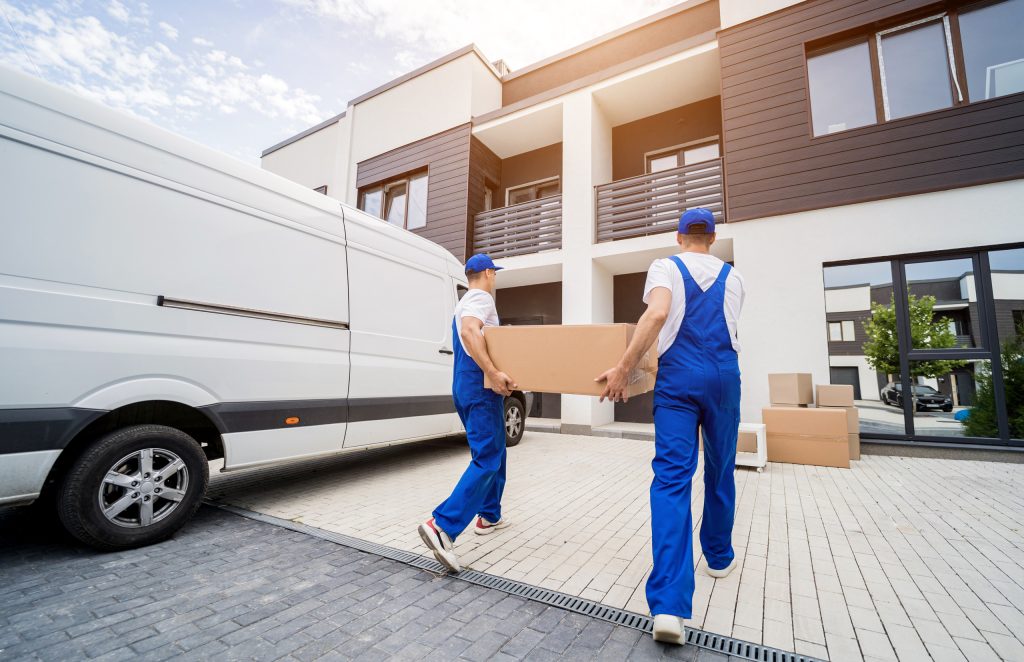 Benefits for you & your company
Abode Relocation has expertise with small businesses with a few relocations per year and large international companies with hundreds of relocations each year. With us, you have a single point of contact in the form of a Dedicated Relocations Expert (DRE) allocated to each of your workers who follows our customized service level agreement.
Combine our moving services with our destination services, temporary housing, School Assistance, and rental furniture for end-to-end assistance that provides you and your transferees with a seamless relocation experience.
Abode Relocation benefits you and your company
• A single point of contact for all of your relocation inquiries.
• You select how much involvement you wish to have in your transferee's relocation process.
• On-demand and integrated reporting, analytics, and insights delivered via secure, cutting-edge technology.
• Our services match your company goals and strategy and are managed with full responsibility by devoted DRE, who display outstanding emotional competency.
• Guaranteed excellent service at cost-effective rates.
Abode Relocation helps your transferees relocate with peace of mind
Proactive replies and meticulous planning for overseas relocations.
• One-on-one sessions are used to control expectations.
• Household goods are handled with care and delivered securely.
• To find out how much a move with Abode Relocation costs in real-time, email us at hello@aboderelocation.com or phone us at 868 999 8800.
Dedicated Account Managers
A single point of contact is one of the most crucial advantages of transferring your transferees with Abode Relocation. Your dedicated Relocations Expert will be your point of contact for any questions or issues you may have throughout the relocation process. They will be fully informed of your ongoing relocations at all times. This strategy allows for ownership, accountability, rapid and direct access to information. Furthermore, your transferees will be allocated Move Managers who will assist them with the Relocation. This DRE reports directly to your Account Manager to decrease the number of touchpoints.
Abode Relocation will provide you with the relocation services you want, whether you are moving hundreds of employees or fewer than 10. Your specialized Key Account Manager will understand you and your company's objectives, operate within the current structure, and assist you in meeting that would help you in strategic and financial goals by adapting the services to your needs. Abode Relocation works with businesses of all sizes to relocate them.