We Give You the Space You Need
Renting a small space, container or unit has never been easier for your smaller items. NJ Relocations packer and mover provides rentals for mini storage units for short or long-term commitments. Our mini storage facilities address both short-term and long-term storage needs. When you need storage in Mumbai or throughout the India you can count on us for the best rental prices and service around. We are dedicated to affordable rates and excellent customer service. Whether you need temporary storage for a short period of time or long-term storage space rental, we can assist you in filling in the gaps between moving out of your old location and moving into the new one. As the leading home, apartment and office movers in Mumbai and the surrounding area, we give you options for storing your personal or business belongings until you actually need them.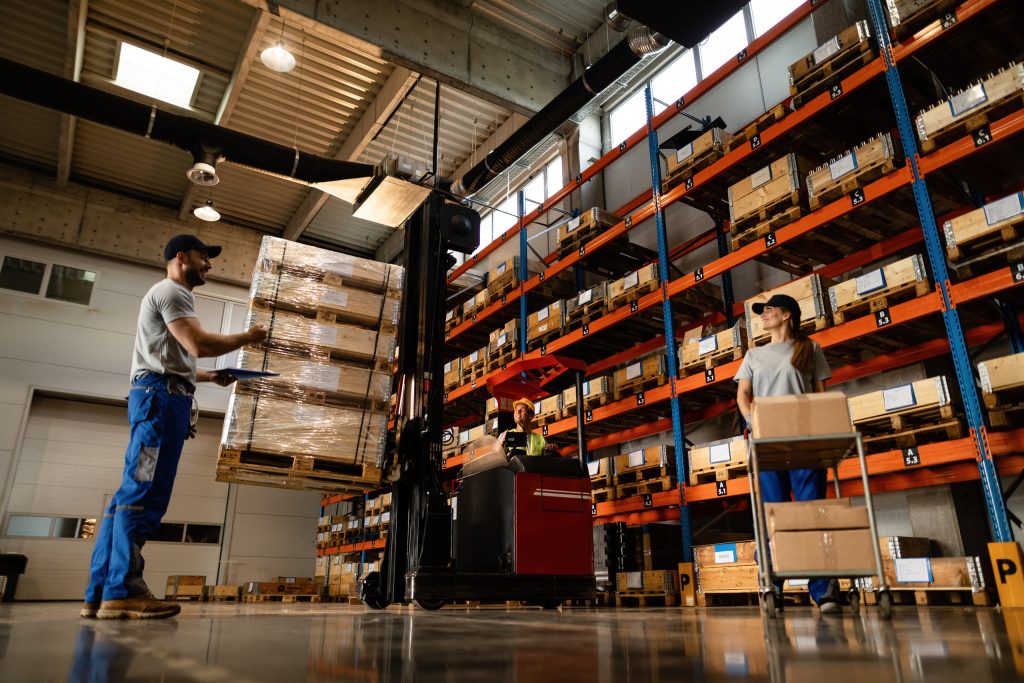 Safe Storage for Your Stuff! Got too much stuff and you just don't have enough space? Don't toss it all out – you may need it someday! That's where our mini-storage solutions come in. We have a large warehouse facility where you can rent a unit in a variety of sizes to meet your budget and space needs. Your unit is only accessible by you!
1. Short-term or long-term storage
2. Inventory Management System for contents and condition
3. Limited Liability Coverage Included – Additional Coverage Available.
Call for a Mini-Storage Quote It's time to Contact NJ Relocations packer and mover for a free estimate on mini storage, so call us at 868 999 8800 or complete our convenient online quote request form. Find out why so many people choose us as their reputable office movers in Mumbai and surrounding area