Moving from one location to another, whether inside an office or just changing floors within the same building, is a work in and of itself. And if the movement is between two countries, immigration is essential. Abode Relocation will lead you through the enrollment process based on the requirements for your anticipated site of stay. We provide all necessary paperwork, fill up all public authority forms, and ensure a timely and effective application. We provide excellent assistance so that you may relax and enjoy significant serenity.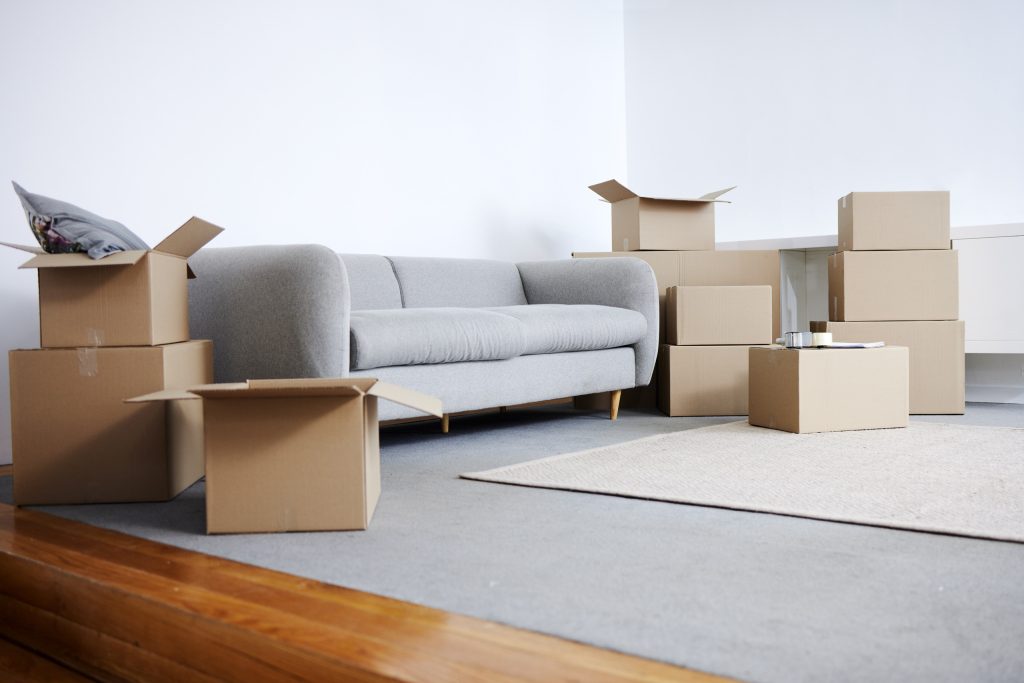 Abode Relocation is your one-stop shop for all types of Immigration Services, no matter where your new opportunity takes you and your family. The Abode Relocation team of advisors is only a phone call or message away and we would be delighted to commence on and nurture your journey with you until the conclusion.
All foreigners (including foreigners of Indian origin) visiting India on long term (more than 180 days) Student Visa, Medical Visa, Research Visa, Employment Visa, Missionary Visa and Project Visa are required to get themselves registered with the Foreigners Regional Registration Officer (FRRO)/ Foreigners Registration Officer (FRO) concerned having jurisdiction over the place where the foreigner intends to stay, within 14 days of arrival. However, all Business Visa holders must register themselves with the FRRO/ FRO concerned in case the aggregate stay in India on Business Visa exceeds 180 days during a calendar year.
Suppose a foreigner intends to be absent from their registered address for eight weeks or more or to change it. In that case, the foreigner must notify the Registration Officer in person, through an authorized representative, or by registered post of the intention to change the registered address or to leave either temporarily or permanently the jurisdiction of the Registration Officer.
In the event of a return, the foreigner must notify the Registration Officer of the date of return and any change of residence. Any future modifications should also be communicated to the Registration Officer.
Abode Relocation specializes in all the below listed immigration services:
1. Registration
2. Resident Permit and Visa Extension
3. Change of Address Update
4. Exit Permit
5. New Passport Update
6. Change of Jurisdiction
7. Overseas Citizen of India (OCI) card
8. Visa for New Born
9. Consular Services
10. Visa on Arrival
11. Legalization Services (Notary, Apostille, Attestation from Ministry of External Affairs), State Attestation, Attestation from Embassy, Document Translation.
12. Miscellaneous Services – Form C, Tenant Information Form (TIF), P.A.N Card, Aadhar Card, Police Clearance Certificate.