Get rent agreement registered online/offline
It is a new facility introduced by the Maharashtra Government, which enables you to register Leave and License (Rent) Agreement online without visiting the sub registrar office or you can decide to get the agreement registered offline if you need a detailed agreement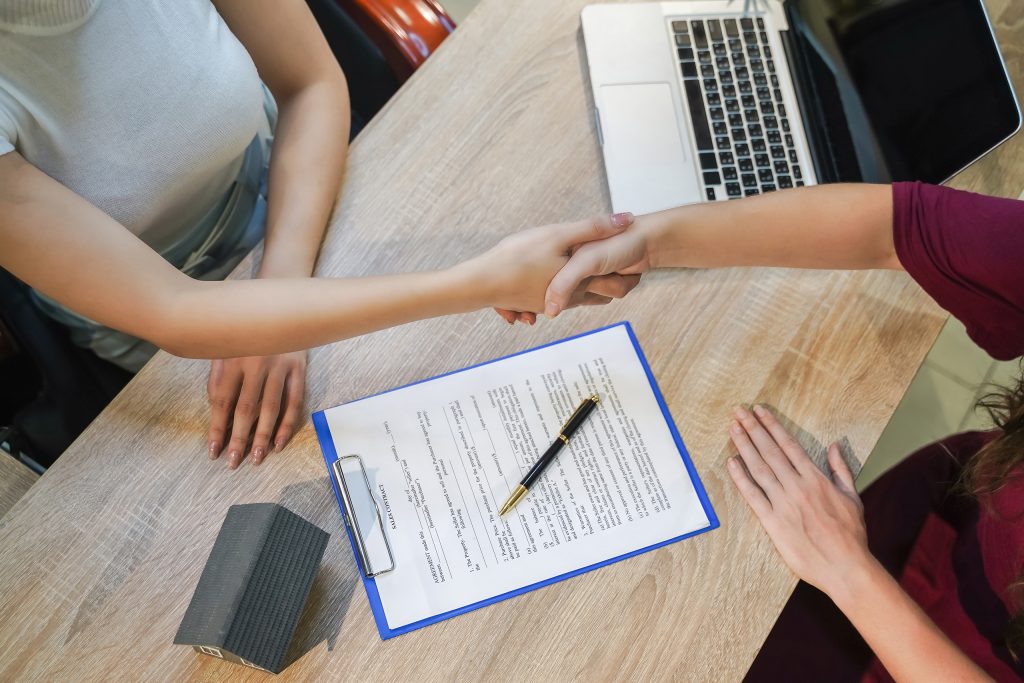 We can help you draft a tight rental agreement to ensure protection of your property and rights.
We have a skilled panel of lawyers to draft rental / lease contracts with specific conditions to suit your specific needs.
Either the owner or the tenant fills in the agreed rental terms
We will send you a draft of the rental agreement after careful review and then including the required terms and conditions in an appropriate legal form after checking with our legal team.
You confirm on the draft or your can request for clarifications / changes. Once both the parties confirm draft becomes confirm
An appointment for registration is scheduled. Our team visits your home on the scheduled day and the biometric registration is done at home where owner, tenant and two witnesses will be available in same place. This service is available on all days of the week and can be availed on Sundays too! or it can be done through visiting a SRO office on working days for offline registration.
Once Agreement is registered, it will be dispatched to your address. International shipping will cost additional.
Call us 868 999 8800 for availing our online or offline registration service in Mumbai and other international location or submit our request a quote form.