Don't Want it?  We Can Make it Go Away! NJ Relocations packer and mover provides junk removal services in Mumbai, Bangalore, Hyderabad, Pune, DelhiNCR and Ahmedabad. Are tired of seeing "things" accumulate – from old, broken toys and furniture to plain old junk from the basement, garage or apartment. Let us help you de-clutter your life and make it all go away!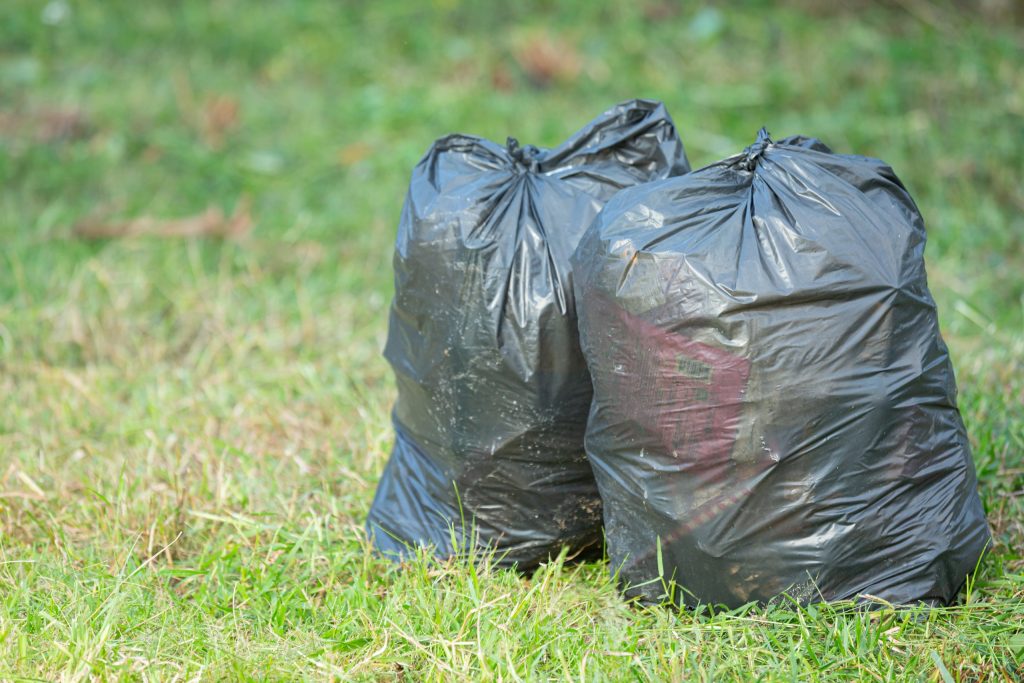 Our comprehensive junk removal service gives you peace of mind knowing you have an outlet for everything causing clutter in your life. We'll haul it away and leave a clean home behind. And the best part about it is, it costs less than most other similar junk removal services. Our junk removal services provide the following benefits:
We provide competitive, cheap junk removal pricing
Our junk removal services are environmentally friendly…We consider the environment when removing your junk
We will recycle it
We will donate it
We will dismantle it
We try to find a new home for everything; in fact, less than 1% of our items end up in a bin!
Hiring our experienced junk removal team serving Mumbai and the entire Metro cities area means you can finally get rid of the clutter that's been building up in your home so you don't have to move it to your new location. There are very few exceptions as to what we can't remove, such as paint and oil, but the list of things we WILL take is long:
Furniture
Appliances
Electronics recycling
Carpet and Rugs
Construction debris
Mattresses
Tire recycling
Office equipment
Old books, magazines, etc.
Household items
Decor
Clothing
Broken toys and sports equipment
Get a Free Quote on Removal of Unwanted Items You can get a free estimate today by calling us at 704 565 3713 or by filling out our online free quote request form.