Saathee Services has been assisting families organize themselves for their moves. We provide a full range of services from beginning to end: apartment renting, rental agreement, maid, driver, chef, handyman, sorting, organizing, downsizing, packing, unpacking, and even disposal of unwanted items. We know it's a daunting task to move out of a home that has been part of your family for years. Any successful project starts with a well thought out plan. Let our experience professional manage your next move with end to end service. Our Move Management Services Hiring us as your relocation service provider in Mumbai, puts you in touch with a team that's committed to your move's success. Particularly for larger moves, we will assign an experienced move manager expert to analyze your requirements, all included in your total price.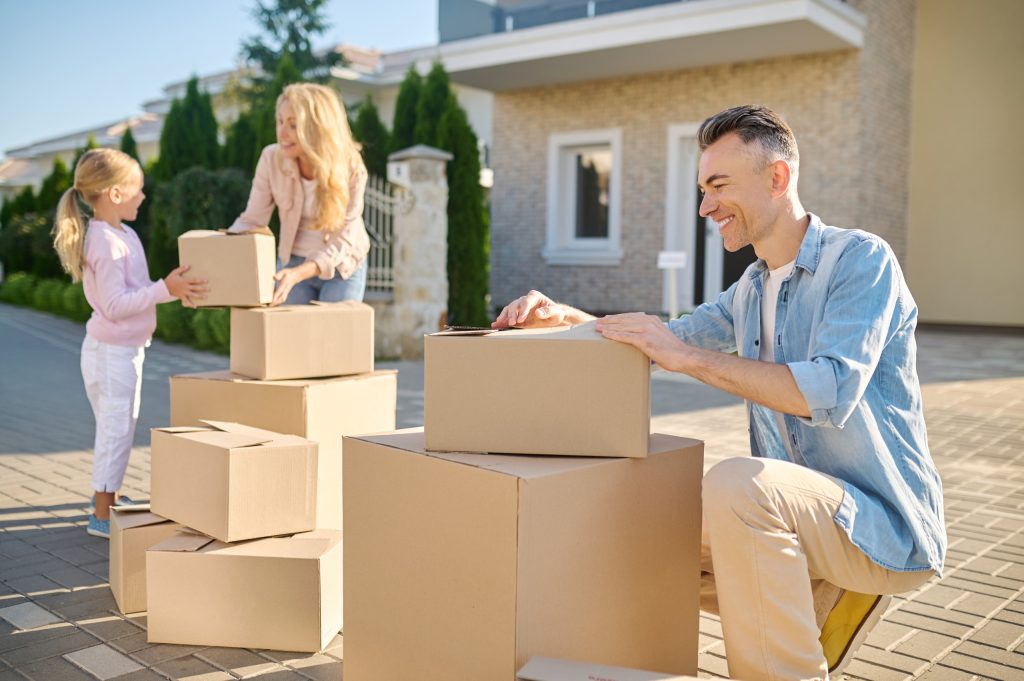 1. Evaluate your current situation
2. Listen to your ideas and plans
3. Help you decide the best course of action and what is right for you
4. Appointment setting
5. Help finding a perfect apartment on rent or outright
6. Staging Advice and Assistance
1. Sorting Assistance
2. Decluttering Service
3. Packing Services
4. Floor Planning Service
5. Donating Unwanted Items
6. Selling Items
7. Disposal/Trash Service
8. Estate Sale Assistance
1. Local or Long Distance
2. Licensed and Insured
3. Packing Supplies
4. No Job Too Big or Too Small
5. Free Home Protection
6. Free Tape & Shrinkwrap
7. Experienced and Bonded Movers
When you call NJ Relocations packer and mover to discuss your upcoming move, we will provide you with a free estimate once we know the parameters of your project.
Call Us to Manage Your Move A move that starts right will finish right, which is why you should let NJ Relocations packer and mover help you plan & manage the entire moving process. Call us at 704 565 3713 for a free estimate!