Want a moving company in Mumbai, Bangalore, Hyderabad, DelhiNCR, Pune, Mysore, Chennai, Chandigarh or other location in India that can help with all pre-move planning? Our experts will provide you with the help you need to plan any size move, from packing to in-home consultations. Planning all aspects of your move beforehand is vital to ensuring the move's success. That's where NJ Relocations packer and mover comes in. As your top-notch local movers in Mumbai, we give you comprehensive pre-move planning assistance services in Mumbai, Bangalore, Hyderabad, DelhiNCR, Pune, Mysore, Chennai, Chandigarh and the surrounding area that make your transition as easy and stress-free as possible. We have a team of experience professional that we can apply to every aspect of your pre-move planning. We engage with our customers to plan out your move so no stone is left unturned.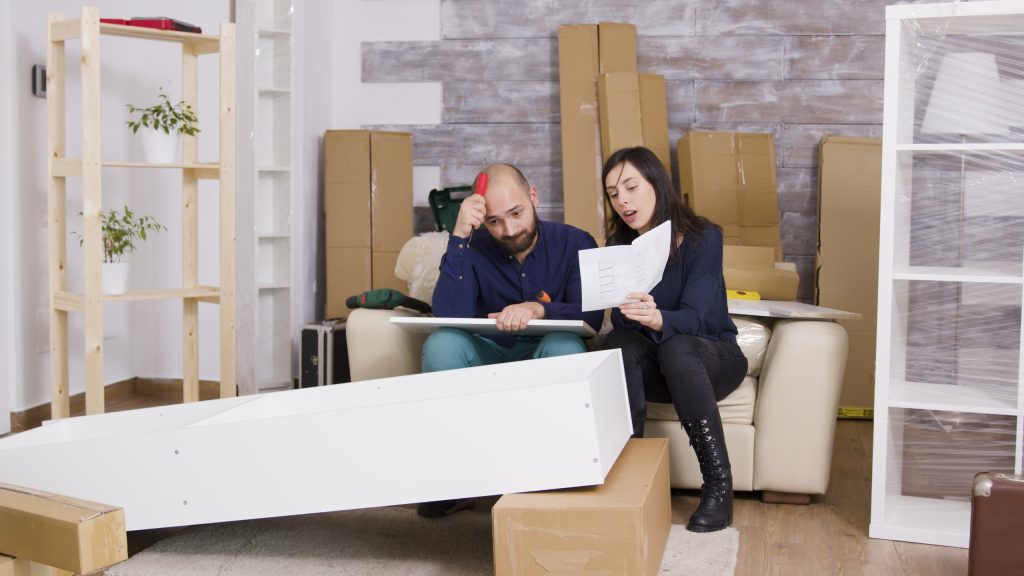 Choose us as your moving company in Mumbai to get:
Packing Boxes and Supplies: Your belongings need to be packed properly in order for the move to go smoothly. As such, we stock a full line of packing boxes and supplies with FREE DELIVERY on all orders within 25 KM of our office.
Floor Plan Arrangement: We measure furniture and create a complete floor plan showing all furniture placement
Downsizing/Sorting: We help sort, organize, and label belongings for packing and moving
In-Home Consultation: advice and tips for a smooth move
Referrals of Related Services: This includes temporary storage units, storage facilities, and charities that can help with your move.
Calendar of events including timeline
Advanced Planning is a MUST Planning in advance for your move is something that can't overlooked. But sometimes you need professionals to assist you. Let us provide you with a personalized in-home survey of all of your household belongings first so we can all better understand what needs to be moved, how and where. We give you detailed, accurate estimates with no hidden surprises so you know what to expect. Our certified move managers can help you plan your departure dates, pack, take measurements, and review the moving day timeline.
Enlist the help of your local movers in Mumbai today! Call us at 868 999 8800 or fill out our online request estimate form for help with pre move planning. Let the experts provide you peace of mind and a smooth move.